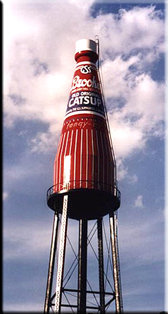 ---

Top Tier Partners: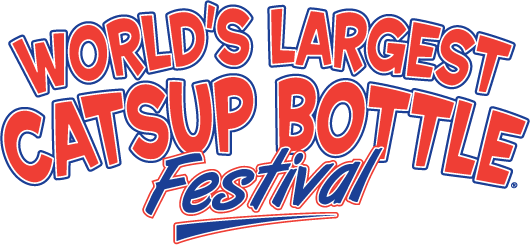 * Collinsville, Illinois *


---

The 17th Annual Brooks® World's Largest Catsup Bottle® Festival Birthday Party & Car Show will be held

Sunday, July 12, 2015,

from 10:00 am to 5:00 pm in Collinsville, Illinois.

MORE DETAILS COMING SOON!



---


In 2014 the world-famous Oscar Mayer Wienermobile was here live and in person! Frankly speaking, we relish this chance for the Hotdogger Team to meet all of the great Catsup Bottle Fans!!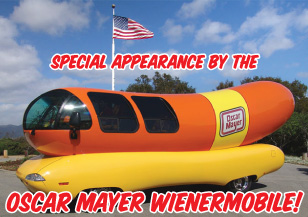 Illinois Trekkers 5k/10k Catsup Bottle Water Tower Walk
Beginning at the festival site at 8:00 am.
For more info visit their website or download this pdf.



Also, the 2014 Trailnet Big Bottle Big Ride has moved to a

NEW

parking and starting location at Woodland Park.
For more info visit their website by clicking here.

We also office a great big thank you and welcome the newest additions to our roster of fine festival sponsors:



along with Village Locksmith, Crosno's Transmission, and Ralph & Sons Automotive!




Plus sign language interpreters provided by

!


---

Be sure to sign up for our free
Catsup Bottle Fan Club emailing list so you don't miss any updates or big announcements!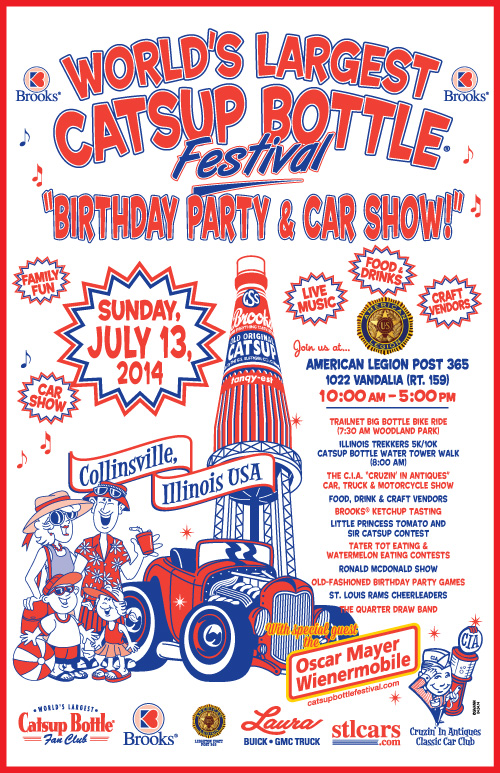 Click here for the 2013 Photo Gallery and click here for the list of game and contest winners!
---

•

Looking to purchase Brooks rich & tangy ketchup?
Click the Brooks sponsorship partner logo or this link right here:
www.brookscatsup.com


Visit our friends:

The Official World's Largest Catsup Bottle® Web Site at
www.catsupbottle.com

The C.I.A. "Cruzin' In Antiques" Classic Car Club at
www.theciacarclub.com


Follow the World's Largest Catsup Bottle on Facebook & Twitter:



Custom Search





• Home • Sign Up • Archive • Car Show • Directions • Events • Pageant • Sponsorship •
• Vendors • Volunteer • Contact • Legal •